Maintenance Tips To Keep Your Drainage System Blockage - Free 3 Tips On How To Avoid Drain Blockage
---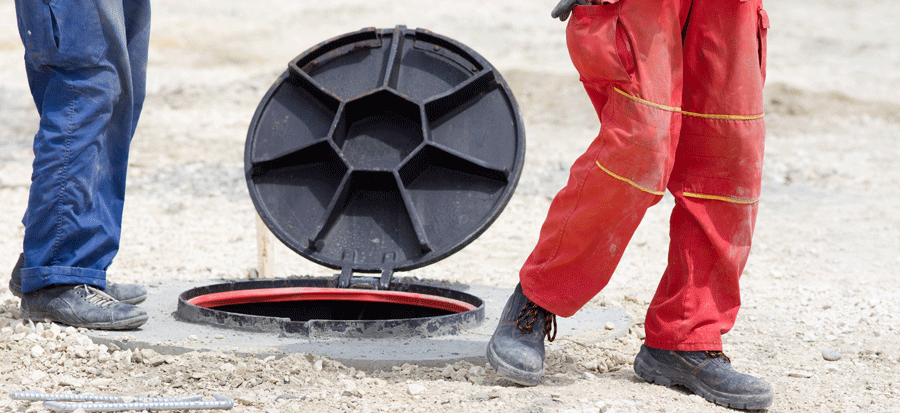 Drainage System's Can Clog At Any Time Without Any Regard For Your Schedule. It can lead to hazards like leakage, air pollution due to the collection of stagnant water in the drain, flooding, and even health hazards. However, regular maintenance can help avoid these problems.
A clogged drain is caused by the accumulation of debris, small objects, grease, or the intrusion of tree roots into your drainage system. Even clear pipework doesn't write off the chance of clogging in your home's main lines.
With These Fourteen Maintenance Tips, You Can Prevent Our Drainage System From Getting Clogged Up
1. You can use a plunger to clear minor blockage.
2. Once or twice every week, raise up the stoppers in your bathtub and clear out whatever debris is in the drain. Washing the stoppers before you replace them will help prevent future build - ups.
3. If You Lose Hair Easily, Make Sure You Place A Barrier (Mesh) On The Drain Hole Before You Wash Your Hair In The Bathtub Or Sink. It is vital to ensure that hair doesn't enter the drainage system, for the same reasons that you prevent food from going down the kitchen sink.
4. If you remove loose hairs before taking a bath then there will be less chance of a build - up in the drains.
5. Get grates installed over your drains. When Getting Your Drains Cleaned, Use A Drain Cleaner That Is Anti - Bacterial And Which Is Not Corrosive.
6. Think ahead before planting trees or flowers near your drainage system's pipework.
7. Sign an annual contract with a drainage company. The good thing about this is, they perform occasional drainage inspections and maintenance services on your drainage system. Drainage Cornwall is a fine example of companies that offer this service in Cornwall. Educate family members and friends about the maintenance of your home's drains.
8. Keep your pipes strong by staying away from chemical cleaners Which can be damaging and corrosive.
9. Stop Treating Your Drain Like A Dustbin. Always dump trash in the dustbin.
10. Avoid letting the following substances go into the drain grease, oil, fat, coffee, meat, rice, gum, hair, condoms, medication, cosmetics and similar items.
11. The only things allowed to go down the drain are; for your sink - water, and your toilet - water, urine and faeces.
12. Straighten A Wire Coat Hanger And Bend One End Of It To Form A Hook. This Hook Can Slip Past Your Drain Cover To Fish Out Accumulated Debris From Your Drain.
13. Keep grease from building up in your drain by regularly pouring hot saltwater through your sink.
14. Along with these tips, are less traditional ones. But, just ensure you avoid acidic The main thing is to never use acidic solutions.
If you currently have drainage problem's in your home and nothing on the list has worked so far, don't force it, otherwise you could worsen the situation. Instead, get in touch with a qualified plumber quickly. If you happen to be in Cornwall then your best option will probably be Drainage Cornwall technicians.