We Are Available Anytime Of The Day And Are Prepared To Fi Your Drainage Problems
---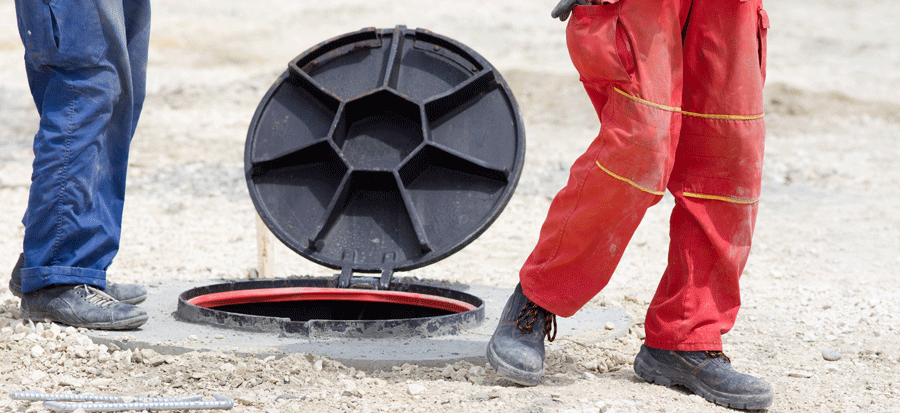 At Drainage Cornwall, we understand drainage issues can crop up anytime. That is why our services are available to you in Cornwall 24/7, all year round. Have you got a drain problem? Why not give us a call and we will be at your door in the shortest time possible.
In An Emergency, Our Response Time Is One Hour
At Drainage Cornwall, because we value your time, part of the service culture of our engineers is to attend to you without delay. We adopt a one hour police to better serve you, especially in case of emergency.
We give a full refund to clients in any case where our response time is slower than promised.
We Fi Your Drain Issues Fast And Permanently
At Drainage Cornwall Cornwall, our specialists come not only heavily qualified, but also boast years of experience in repairing, installing, and providing maintenance work for drainage systems This implies that they have confronted many drainage systems and defects, and they have risen above all of them. We can get to the bottom of any problem.
---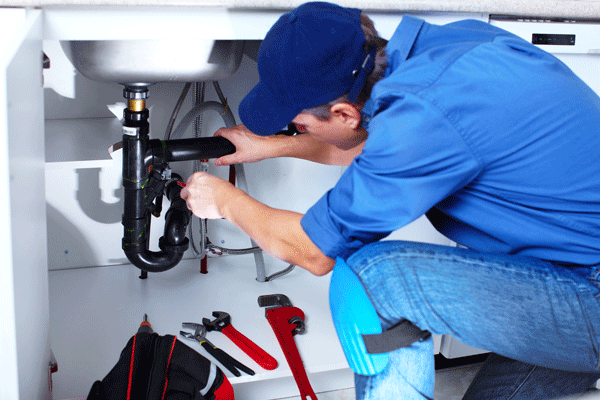 And Our Drainage System Services Are The Most Affordable In
Cornwall
Drainage Cornwall has no intention of depleting your finances. Rather, we will fi your drainage issues at very favourable rates in Cornwall. Are you in need of an installation? Do you need drain unblocking or maintenance services Call us today. We assure your satisfaction with our prices.
We Will Have Your Home Or Facility In Proper Conditions
Drainage Cornwall's specialists are professionals. Our professionals are skilled with drains and pipe works. With their many years of experience, they understand that stellar drainage work goes beyond just installing, fixing, or servicing a drain or pipework. Our staff always clean up after themselves during and after the project. We're Like A Big Family That Has Fun Working Together. Here at Drainage Cornwall Cornwall, our customers and technicians are our first priority.
We Care About Your Happiness
If you want to go over some guidelines and suggestions before a project begins, we're happy to do that. We'll be glad to hear them. Though it is unlikely, if you are not happy with the job, we will attend to you and ensure the job is completed the way you want.
Drainage Cornwall

's Technicians Are Skilled Professionals

We can never stress this enough. We undertake a rigorous process when selecting our technicians. In addition, we constantly train and retrain all our professional staff to keep them updated on the latest skills, methods and technology in the industry. We are driven by our dedication to providing outstanding pipework and drain treatment.
The Most Important Thing For Us Is Your Health And Safety
A blocked drain and the stagnancy and overflow that can accompany it, can translate to health risks. Slippery floors from water overflows are a safety threat to you. And this is only where the list begins. At Drainage Cornwall Cornwall, we care about your health and safety. That is why we have a whole division dedicated to supervising our work process to make sure that neither our customers nor our employees are exposed to any health hazards. We also give our customers guidelines on maintaining their drainage systems to prevent any health or safety threats.
Drainage Cornwall

Employs The Latest Equipment In The Field

At Drainage Cornwall, our equipment is not only innovative, but highly effective. Coupled with the skills of our technicians, the tools can bend any drainage system to their will, thus reinforcing our capability to dispense our drainage services with speed, precision, and efficiency when you finally call us. Here are some of the tools we use Basic toilet augers Manual and power sewer and drain snakes that can clean pipes reaching100mm. Latest models of drain cleaners.

Sectional drain cleaners that can reach 250mm into drain lines. Machines for drain jetting. Some fit with jetting hoses up to 100 metres long to allow access to hard-to-reach drainage systems. Our inspection equipment and accessories include Handheld inspection cameras for quick applications like checking down toilet pans and shower traps.
Drain Cameras For The Inspection Of Issues Deep In Larger Drains
They are ideal for identifying blockages that cannot be removed with simple drain rods. Monitors and interfaces used to save video inspections onto a computer or USB. Drain camera reels. We also have the latest root cutters to take care of your root intrusion problems.
Trenchless (no-dig) Machines For Replacing Pipes
Drainage vans outfitted with jetters. CityFlex vehicles furnished with push rod CCTV system. It can unblock drains and clear sewers up to 225mm wide. Hefty HGV units with medium and high capacity water jetting abilities. They are similar to Warthog cutters with their root cutting nozzle.
While You Prepare To Give Us A Call, Take A Look At Our Services
Unclogging Drains. Drain unclogging. Drainage Fixing. CCTV surveys. Drain maintenance. Installation of Drainage Systems. Emergency drainage system servicing. Give us a call at Drainage Cornwall.